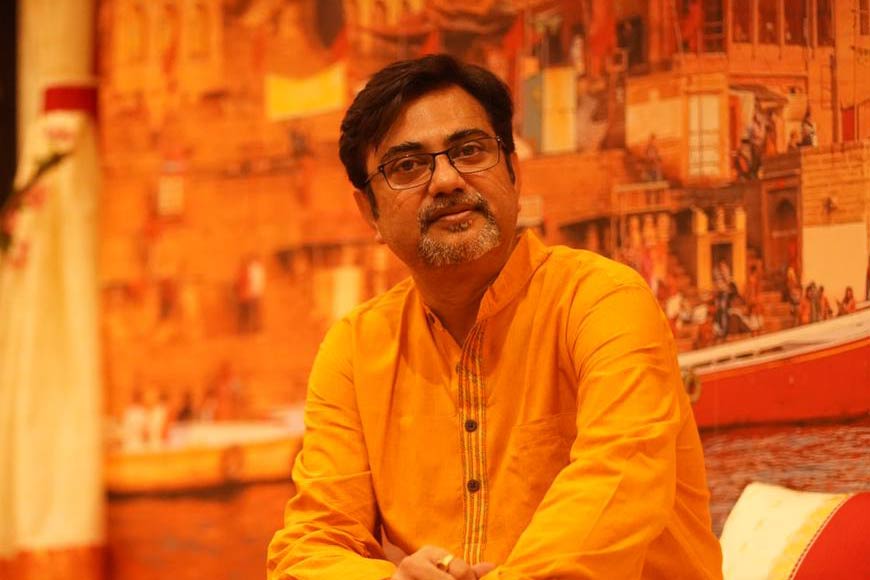 Maya is a fundamental concept in Hindu philosophy, notably in the Advaita school of Vedanta. Maya originally signified the magical power using which a deity can make a human believe what is essentially an illusion. It is the power by which the universe becomes manifest; the illusion or appearance of the phenomenal world.
However, even this is only a very basic definition. There are almost as many perspectives on maya as there are schools of philosophy, and a single, definitive description is impossible to find.
Maya is also the subject of an upcoming 'adda' at Maya Art Space, featuring author, poet, independent researcher in science and religion, and IT expert Pinaki Ganguly. In particular, his research focuses on the convergence, unification, and evolution of human thoughts.
Pinaki's 2012 book titled 'God, Science, and Reality' was widely appreciated by global intelligentsia, while his upcoming book 'Yet, Remember Me' is a poetic, biographical work of fiction on the life of Rabindranath Tagore.
Quite apart from all this, Pinaki is also on a mission to promote open and inclusive dialogue through his social media platform 'Dialoguein', designed for knowledge sharing through the quintessential Bengali 'adda', but on a digital platform.

In fact, Pinaki was chief digital advisor to the Kolkata International Book Fair 2022, which was the first time that the book fair was streamed live to a potential audience of millions around the world through the fair's social media pages as well as the Dialoguein app.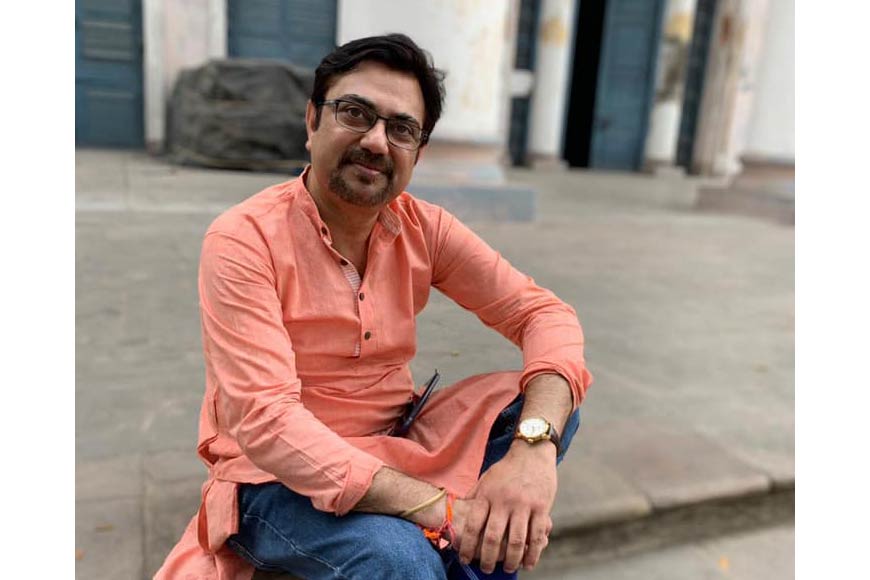 In May 2021, when Dialoguein was a relative newcomer to the digital world, it launched its first virtual international event, the'Dialoguein Global Bengali Lit-Fest', supported by Bongodorshon.com and The Bengal Store, featuring more than 50 prominent and promising Bengali writers, poets, and essayists, discussing various aspects of Bengali literature across 21 sessions.
Given the variety and depth of his experience, it is little wonder that Pinaki's session at Maya Art Space will elaborate on the concept of maya from linguistic, religious and mythological perspectives.
So be there on Wednesday, April 12, 2023 at 6.30 pm for fascinating insights into a concept as old as time, presented by a mind that is entirely contemporary.
Where: Maya Art Space, Mohona, 329 Rajdanga Main Road, Shantipally, East Kolkata Township
When: April 12, 2023, 6.30 pm