The Forest Department of West Bengal to launch modern vet clinic for wild animals - GetBengal story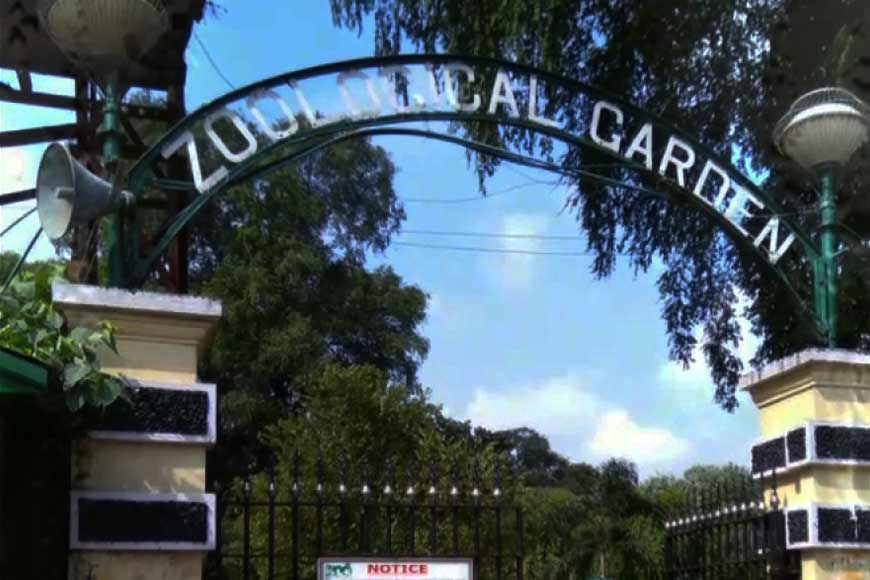 West Bengal Forest Department to set up a vet clinic at the Alipur Zoo premises
In West Bengal, the total recorded forest land is 11,879 sq. km, of which 7,054sq. km is Reserved Forest, 3,772 sq. km is Protected Forest and 1,053 sq. km. is Unclassed State Forest, thus constituting 13.38% of the geographical area of the state. There are six national parks and 15 wildlife sanctuaries in the state. The state has a wide variety of fauna, including Bengal tigers, Indian leopards, sloth and Himalayan black bears, chital and sambar (deer), Indian boars, pygmy hogs, Indian elephants, Indian peafowl, great Indian hornbills, Eurasian spoonbills, brahminy ducks, king and Indian cobras, white-lipped pit viper, Indian and reticulated pythons, mugger crocodiles, saltwater crocodiles, gharials, and many more.
The state government has emphasized the need for the conservation and management of sustainable resources to achieve the goal of long-term biodiversity conservation. The overall strategy involves the protection of critical habitats of endangered species. Diseases are emerging at an alarming rate among wild animals as familiar ecosystems are collapsing. Kolkata is all set to welcome a state-of-the-art animal hospital at the Alipore Zoo premises which will be built on the lines of the veterinary hospital at the Padmaja Naidu Himalayan Zoological Park. This zoo, located in Darjeeling, earned the distinction of being the best zoo in the country last year. Apart from being the center of numerous successful captive breeding programmes, the zoo (popularly referred to as Darjeeling Zoo) plays a vital role in providing best quality treatment to wildlife using advanced medical equipment.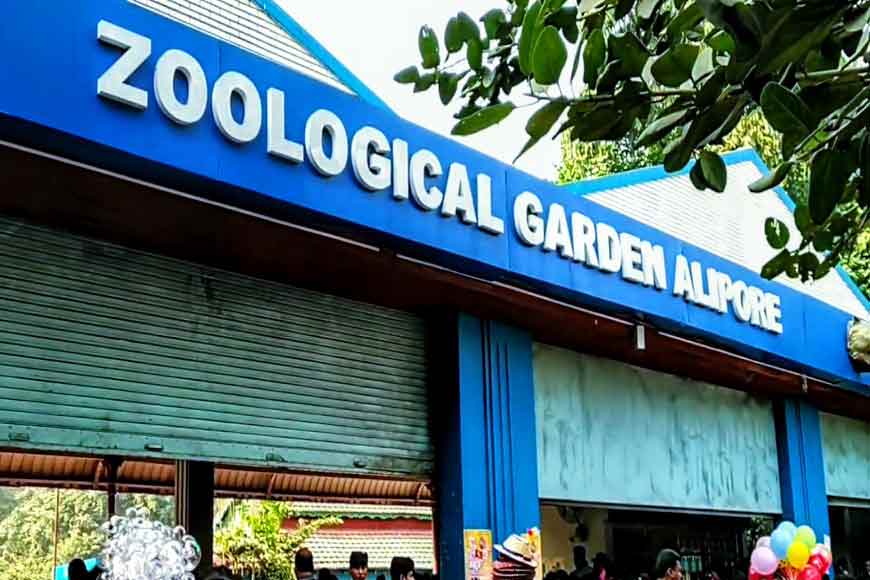 Zoological Garden, Alipore
The West Bengal Forest Department hopes to clench the prestigious Nation's Best Zoo honour for Kolkata's Alipore Zoo Hospital by the end of this year. As part of the Corporate Social Responsibility (CSR) initiative, this coveted project will receive an allocation of around Rs.3.5 crores. Besides, extensive renovation work is in progress for a complete makeover of the old building of Alipore Zoo Veterinary Hospital. Also, funds have been sanctioned to install modern medical equipment including a portable X-ray machine, an automated operation table and an anesthesia unit, which will be put in place once the infrastructure work of the hospital is completed. A separate unit for the treatment of reptiles will be added. Also, an exclusive unit will be set up for all kinds of treatment of birds.
The State Forest Department has also finalized plans to set up a health clinic for animals in north Bengal along with two research laboratories. The health clinic will be built to provide treatment to wild animals as well as rescued ones. The laboratories, on the other hand, will take up research works on molecular biology and cryopreservation. Cryopreservation is a process to preserve cells, tissues, and other biological organelles at a low temperature. At present, if there is any requirement to carry out any molecular biological test of any sample, the samples have to be sent to the Centre for Cellular and Molecular Biology in Hyderabad. Once the lab opens here, such tests can be conducted locally and this will expedite the entire process.
The existing animal hospitals of Bengal Safari Park situated on the outskirts of Siliguri, South Khairbari Zoo, Alipurduar and Patlakhawa Mini Zoo, Cooch Behar will be upgraded and will be equipped with all modern medical facilities soon. The need to set up a full-fledged clinic for wild animals in North Bengal has been acutely felt for a long time because there have been several instances when an animal suffering grievous injury or in the case of a disease outbreak, medical experts had to be rushed in from Kolkata and other places for treatment. In February 2020, for instance, six rhinos died in the Jaldapara National Park but forest officials are yet to ascertain the cause of such deaths.
Once the clinic becomes operational, it will help boost the conservation process of different wildlife species in the region. As of now, there is a veterinary officer in the park. Plans are afoot to post another veterinary officer in Sukna, which is on the northern outskirts of Siliguri and the entry point of Mahananda Wildlife Sanctuary. Hon'ble Chief Minister Mamata Banerjee has always insisted that forests and wildlife are the assets of the state and has emphasized her government's commitment to protecting wildlife and conserving forests and the environment. Darjeeling Zoo Hospital has already been modernized at a cost of Rs. 2 crores and it is a joyous moment for the state as Darjeeling Zoo acquired the status of the best zoo in the country last year.