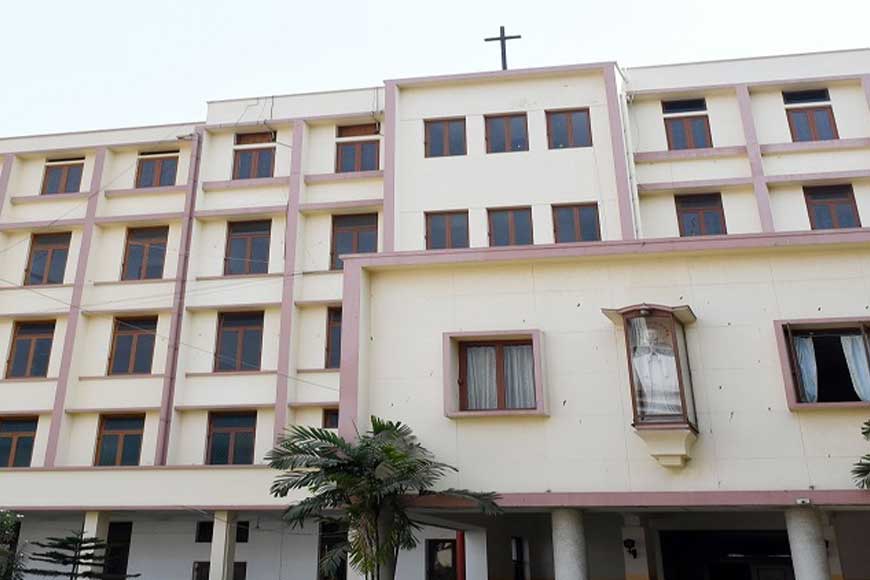 Loreto College
We ended the previous edition of our walk at Russell Street, which leaves us free this week to continue down Park Street and turn right parallel to Russell Street, on to a street still known as Middleton Row after Sir Samuel Middleton, president of the East India Company's Board of Trade in 1767-68. The street eventually turns left and joins Camac Street, and at the corner where it turns left stand Loreto House school and Loreto College, as well as St Thomas' Church. We then continue down Park Street and on to AJC Bose Road, taking in two iconic cemeteries on our way.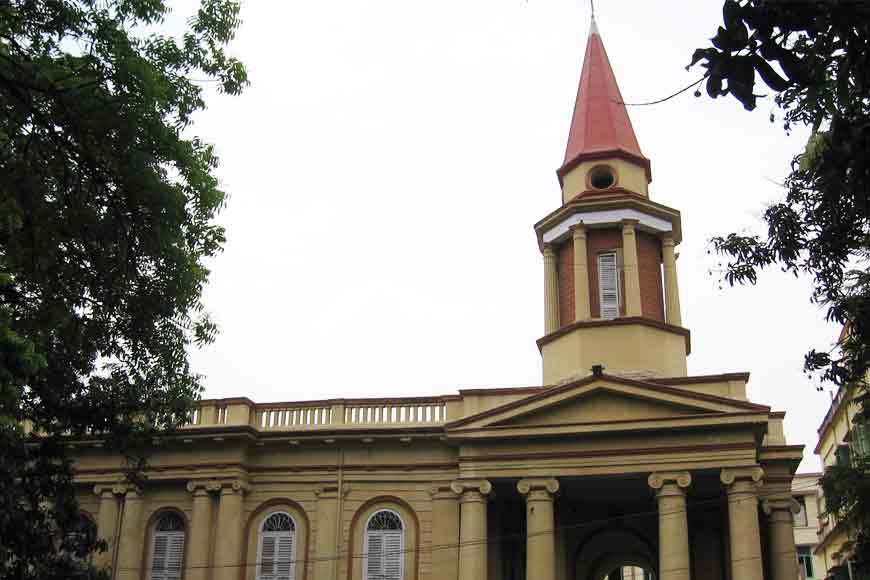 Point A - Loreto College, St Thomas' Church
The building which houses the college set up by the Irish nuns of Loreto was once the residence of Sir Henry Vansittart, Governor of Bengal from 1760-64, and then of Sir Elijah Impey, Chief Justice of the Supreme Court from 1774-82, who notoriously presided over the trial of Maharaja Nandakumar in collusion with Warren Hastings, and whose deer park gave Park Street its eventual name. The original residence houses the Teachers' Training section of Loreto College, and later add-ons have accommodated the school and other departments of the college, as well as living quarters for the nuns.
Adjoining the building is St Thomas' Church, constructed in 1867, where services are still conducted regularly, and which became familiar to a global audience when Mother Teresa lay here in state following her death in 1997.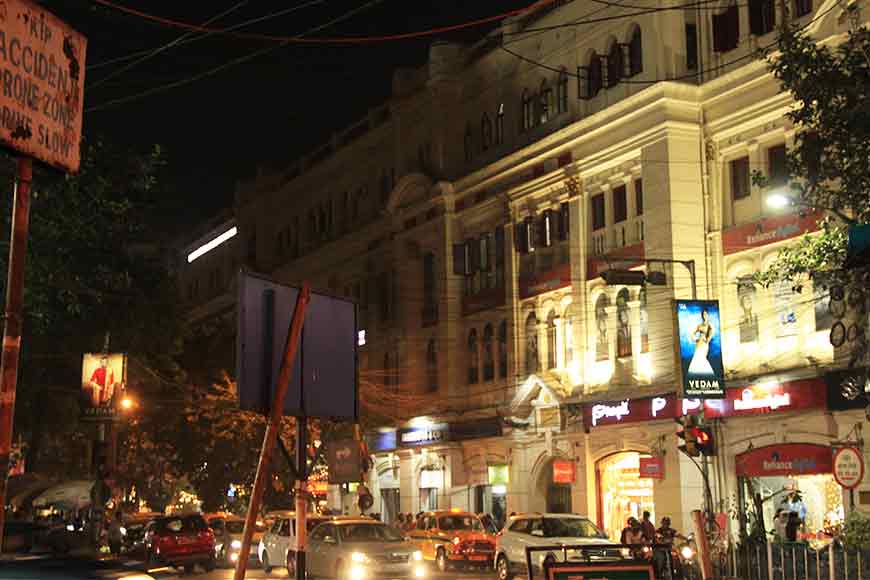 Point B - More Park Street
Retracing your steps back to Park Street, walk on until you arrive at its junction with Wood Street, where you will find the expansive, beautifully designed red-brick offices of the Survey of India, built in 1888. Take a few minutes to inspect the elegant porticos and arched verandahs. Not all of it is accessible to ordinary visitors, though they have a geological map sales counter which you can visit on any weekday.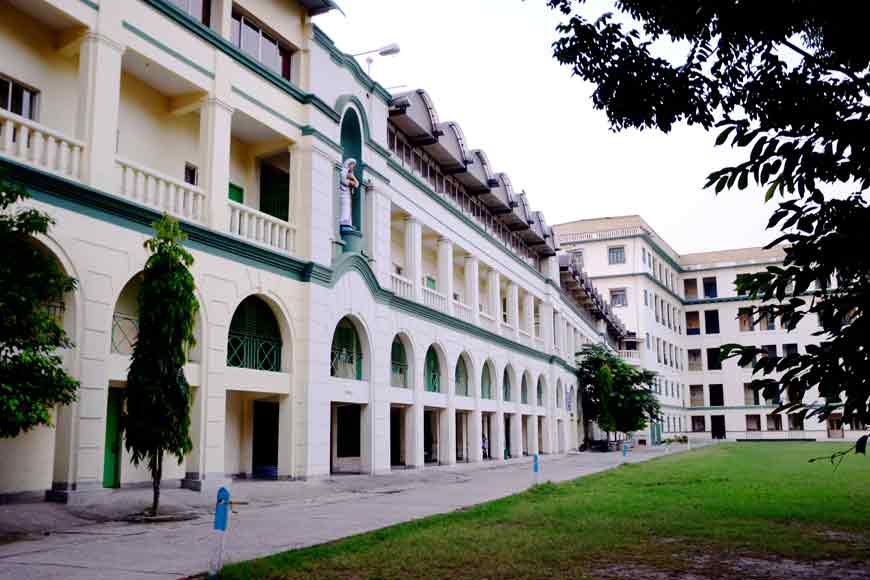 Just next door is St Xavier's College and School, on a plot of land which formerly housed the legendary Sans Souci Theatre in the 1840s. Severely damaged by a fire in 1843, which also took the life of the theatre's director and star actress Esther Leach, the theatre eventually closed down in 1849 and made way for St Xavier's College in 1861, set up by an order of Jesuit monks. The most notable feature of the college today, apart from its list of illustrious alumni, is its own observatory on the top floor, renovated in 2014 after lying defunct for several years.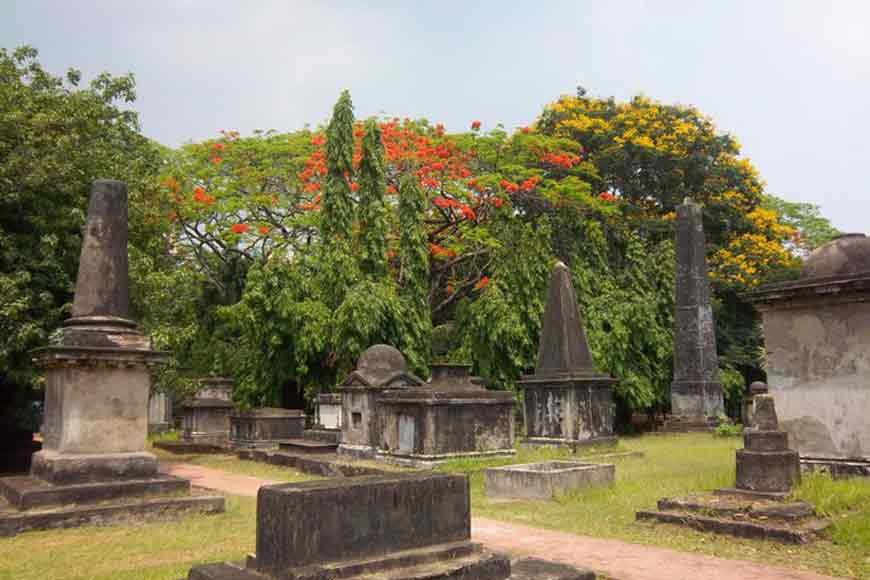 Point C - South Park Street Cemetery
'South' Park Street Cemetery implies that there ought to be a 'North' too, but the other half of this magnificent city of the dead is now sadly lost to us. Taken as a whole, Park Street Cemetery was one of the earliest non-church cemeteries in the world, and possibly the largest Christian cemetery outside Europe and America in the 18th and 19th centuries. It also gave Park Street its earlier moniker of Burial Ground Road. Opened in 1767 on what was essentially marshland, the cemetery was officially closed in 1790 (which ought to give you some idea of the terrible mortality rate among Europeans in the city), though it continued to be informally used for a few years afterward. It is now a heritage site, protected by the Archaeological Survey of India.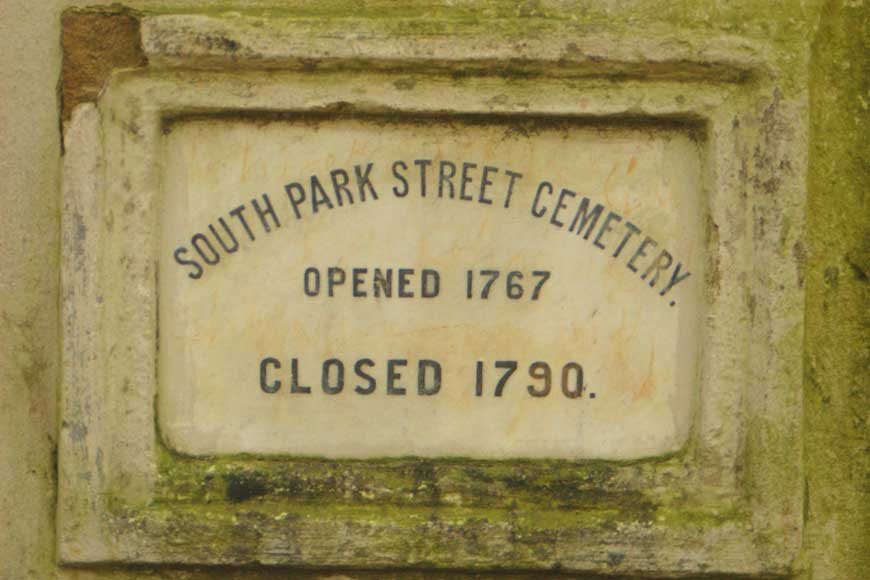 A proper tour of the cemetery should take you at least two hours, because though not apparent from the outside, it covers a surprisingly large area, as anyone who has read the Feluda mystery 'Gorosthane Sabdhan' by Satyajit Ray will know. Among the notables buried here are Rose Aylmer (died 1800), famed beauty and Collector Richard Barwell's wife Elizabeth Barwell (died 1779), iconic teacher and poet Henry Louis Vivian Derozio (1809-31), Sir Elijah Impey (1732-1809), Indologist and Asiatic Society founder Sir William Jones (1746-94), renowned botanist Colonel Robert Kyd (1746-93), and Walter Landor Dickens, son of English novelist Charles Dickens.

The ornate tombstones, lush greenery, and relatively clean walkways make this one of the world's largest walk-through cemeteries, one that Kolkata can be justifiably proud of.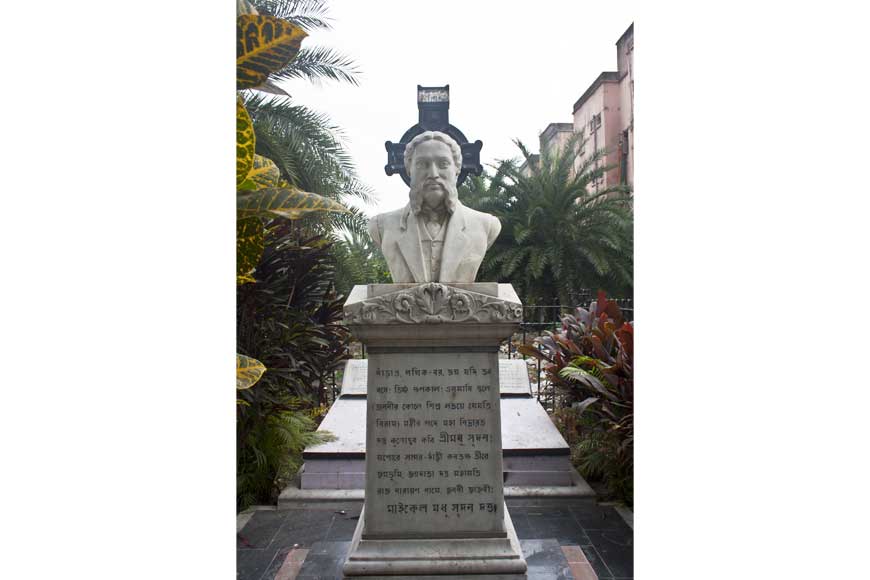 Point D - AJC Bose (Lower Circular) Road Cemetery
From one city of the dead to another. Unlike South Park Street, the Lower Circular Road Cemetery, opened in 1840, is still in use. It contains approximately 12,000 graves as of now, including those of several British East India Company employees. Of course, one of the cemetery's most renowned graves belongs to Michael Madhusudan Dutt, the eternal rebel who found his final resting place here, next to his beloved wife Henrietta. Their graves stand just outside and to the left of the unpretentious main entrance to the cemetery, with Michael's tombstone bearing his famous self-composed epitaph.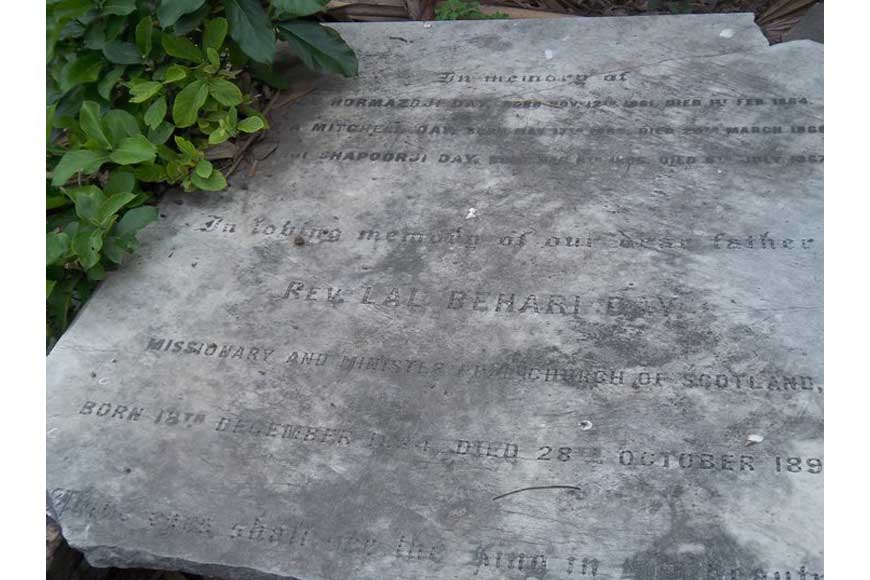 Among other notable burials are Haren Mookerjee (1887-1956), the first Bengali Governor of West Bengal, missionary and journalist Rev. Lal Behari Day (1824-92), C. F. Andrews (1871-1940), the close associate and adviser to Mahatma Gandhi and Rabindranath Tagore, John Drinkwater Bethune (1801-51), the pioneer of women's education in India, Dr. Austin Manindranath Ghosh (1902-61), the founder-director of ONGC, and Indian hockey legend Padma Shri Leslie Claudius (1927-2012).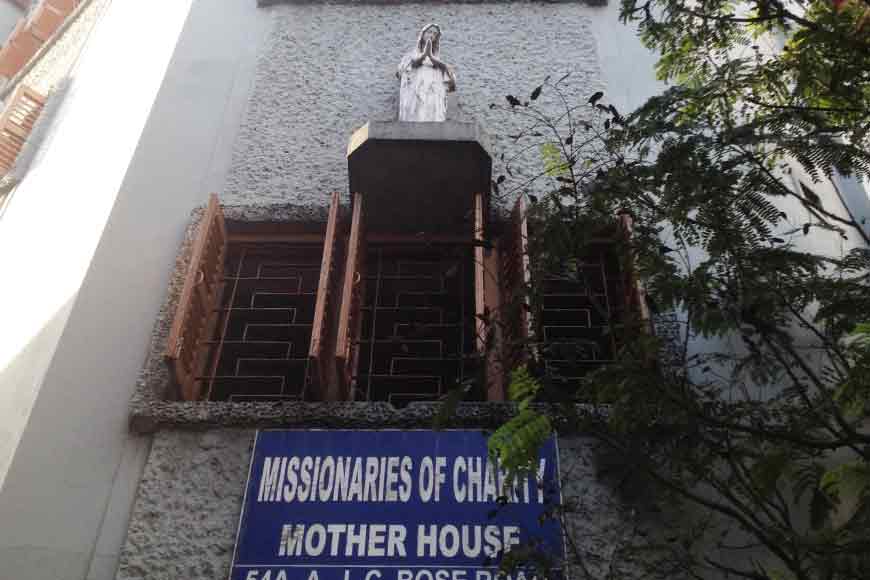 Further down Lower Circular Road are the Missionaries of Charity headquarters, also the final resting place of Mother Teresa, whose grave you can visit at certain hours of the day, and the twin spires of St James' Church or Jora Girja, first constructed in 1820 and rebuilt in 1864.
Next week, we will walk further south in the direction of the docks, once one of the city's busiest and most prominent neighbourhoods.