BALCONY BIRD WATCHING! Imagine clicking rare birds from your balcony!
Tracking birds from Kolkata homes during Lockdown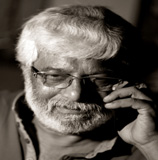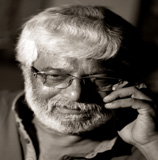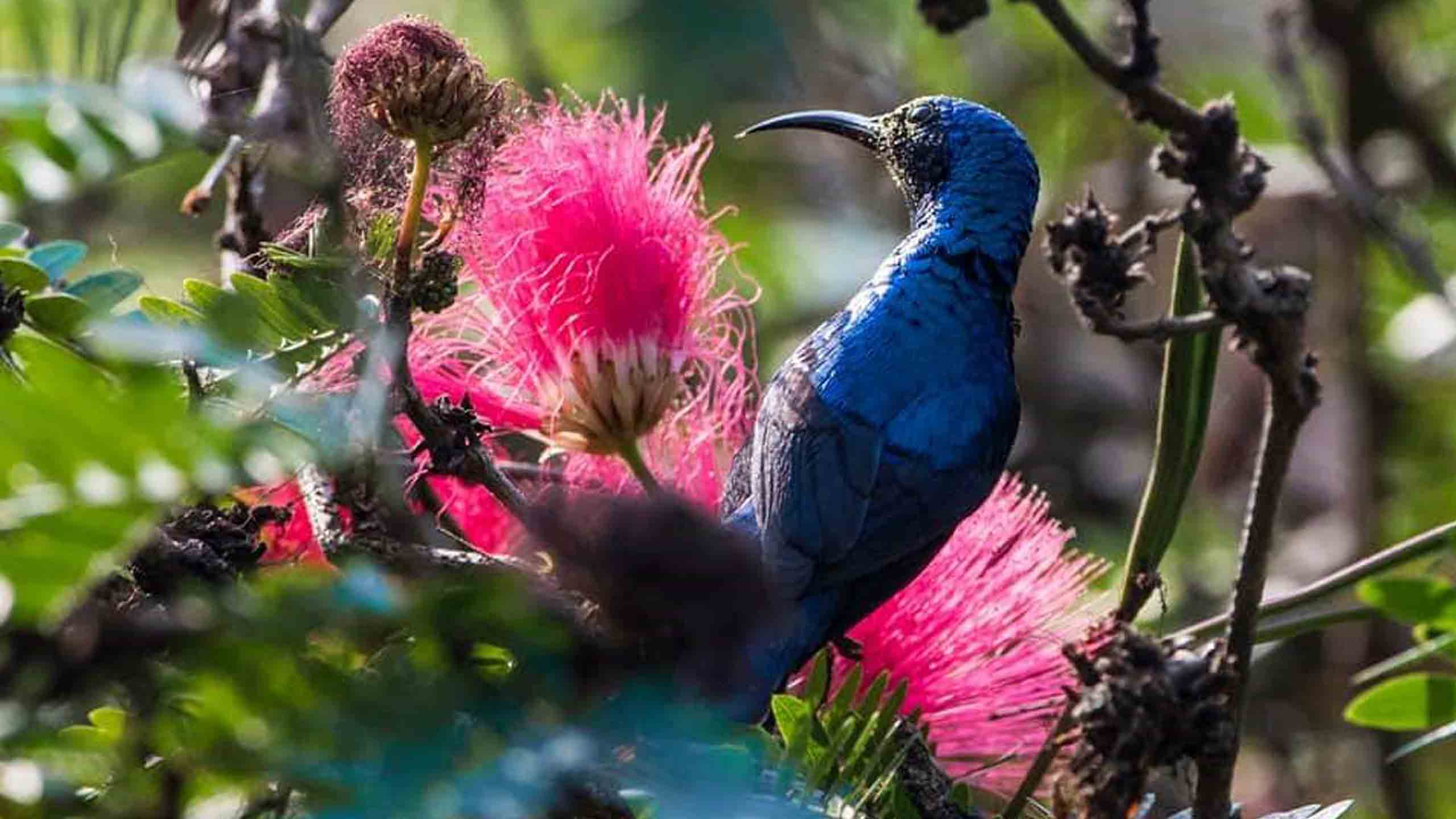 Gone are the days when bird watchers and ace photographers had to carry a load of photographic equipment and walk miles or travel by road to get a glimpse of the white-breasted kingfisher or even the green barbet or a rare Eagle. Now these birds that were usually found in Rural Bengal, far away from the madding crowds of an urban Kolkata, are coming right at your doorstep. Many neighbourhoods of Kolkata have turned so serene and calm due to Lockdown that these birds have found their ways through the urban jungles and landed on your balcony.
Some ornithologists believe it is not just the silence that have brought the birds back in flocks, but also lack of food and water in this hot summer, for which they are coming very close to human company, closer than they themselves would ever dare to come. Huge birds of prey like kites and eagles are the worst hit, because they find not prey. One tired eagle was even found to be walking along the footpath of Salt Lake recently and had gallons of water when offered. Same with barbets and kingfishers. They are even entering homes in search of food. But Calcuttans are definitely enjoying the rare birds perching or nesting on their balconies.