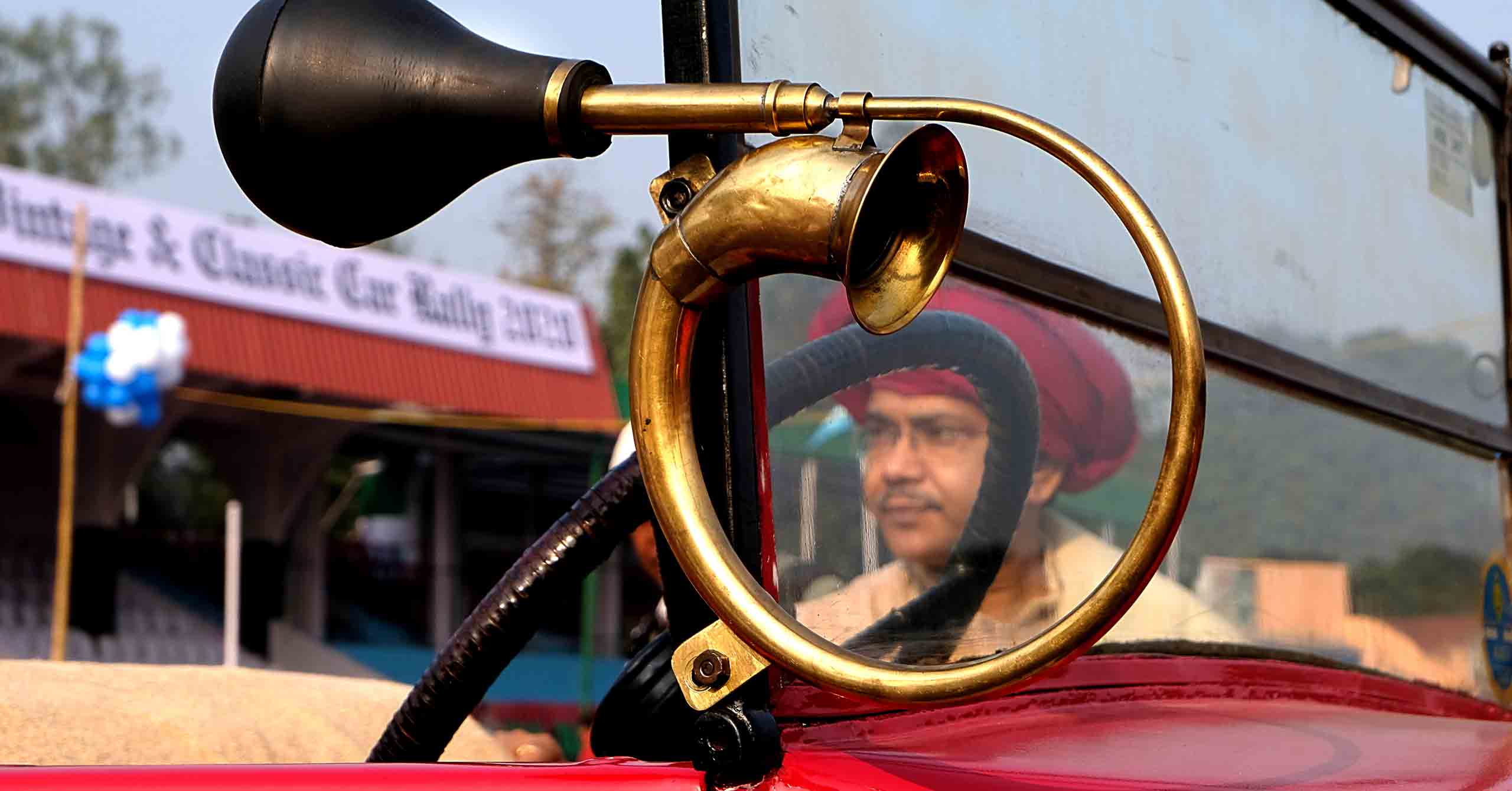 For men may come and men may go, But I go on forever.
- Alfred Lord Tennyson
Kolkata is one of the two proud hosts of the legendary annual vintage car rally organized by 'The Statesman'. It began in the year 1964 in Delhi and soon kicked off in Kolkata in the year 1968. The event normally takes place in the winter month of January in the erstwhile capital of India, Kolkata. What mostly attracts calcuttans to this iconic car rally is the opportunity to witness rare vintage and classic cars from the proud collectors' garages zoom past the streets of Kolkata, in all their glory. The cars along with their enthusiastic owners decked up in fancy dresses, assemble in a ground near Prinsep Ghat for photographs and interviews, and then drive through the city for assessment of their performances on the road.
This is the day when vintage cars get dusted and revved back to life on Kolkata's bustling roads. Iconic cars considered to be the city's oldest and coolest, like the four-door 1937 Rolls Royce, Bentley or 1906 Renault Freres, Morris Minors, Adlers, Stoewers and Austins hit the streets in an amazing parade of old beauties, easily taking us for a trip on time machine. The excitement among the car enthusiasts and spectators is not only an exhilarating experience for the organizers but also a memorable event showcasing the glorious past of the city of Kolkata.
Deb Lahiri, a Kolkata-based photographer, captured the various shades of The Statesman Vintage Car Rally 2020 (Kolkata), bringing out the colours and emotions of every aspect.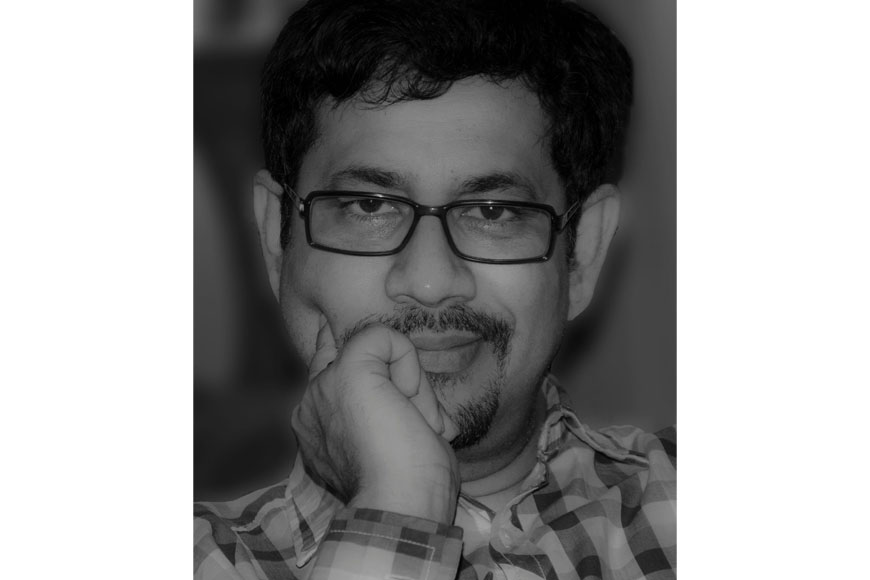 Photographer Deb Lahiri