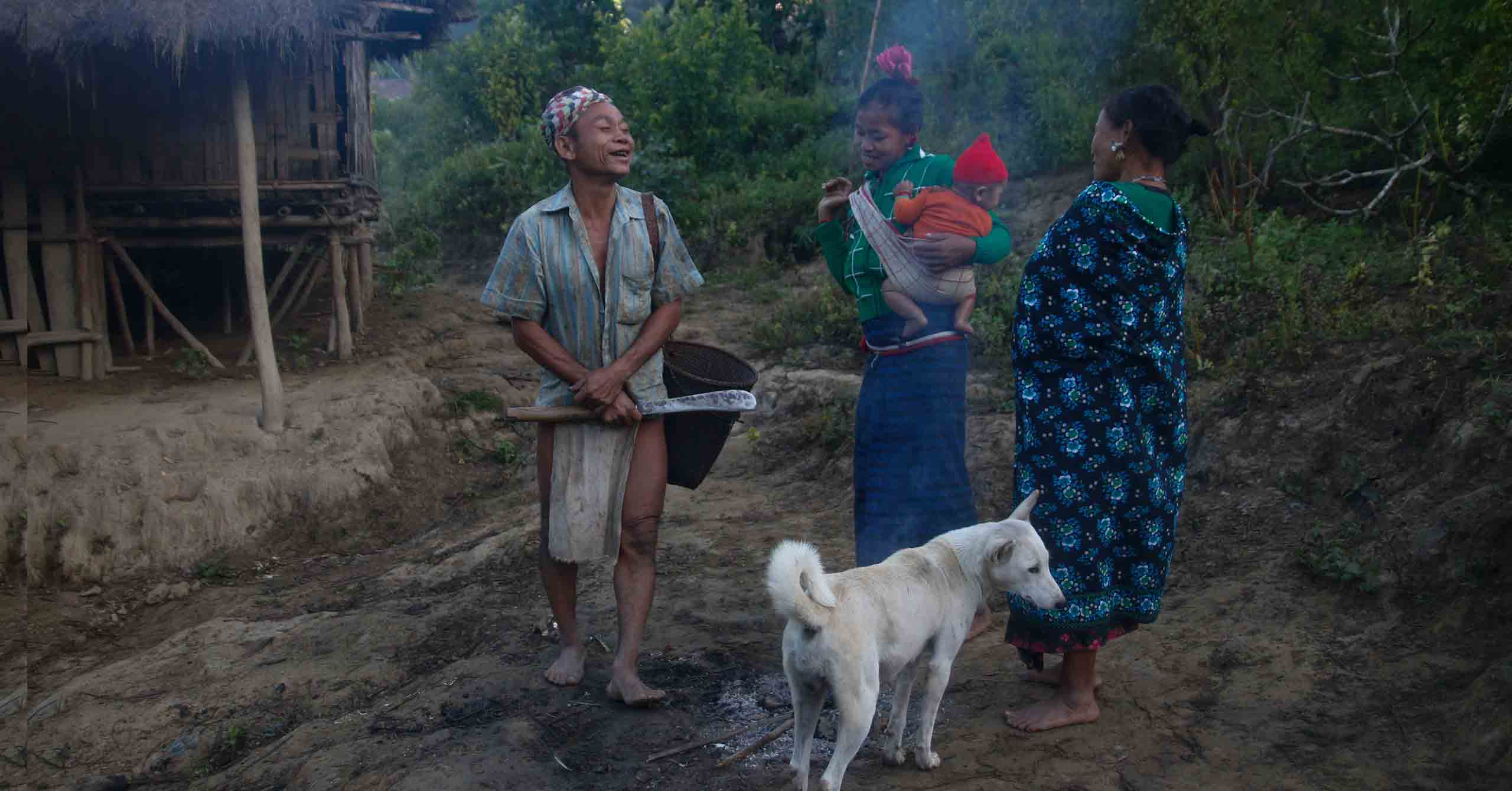 Asma Beethe is a journalist by profession and has been following her passion in photography since 2011. She believes that change is the only constant which keeps us going from one phase to another. Without even realising that, we have been gradually transforming over time and to capture these moments, Asma has stepped into the world of photography.
The hills of Chattogram in southeast Bangladesh is a home to to one of the largest and oldest tribal groups, 'Mro.' They reside primarily in the districts of Bandarban and Rangamati Hill. The word 'Mro' means 'people' and often, they call themselves as the 'Mrucha' or 'Marucha.'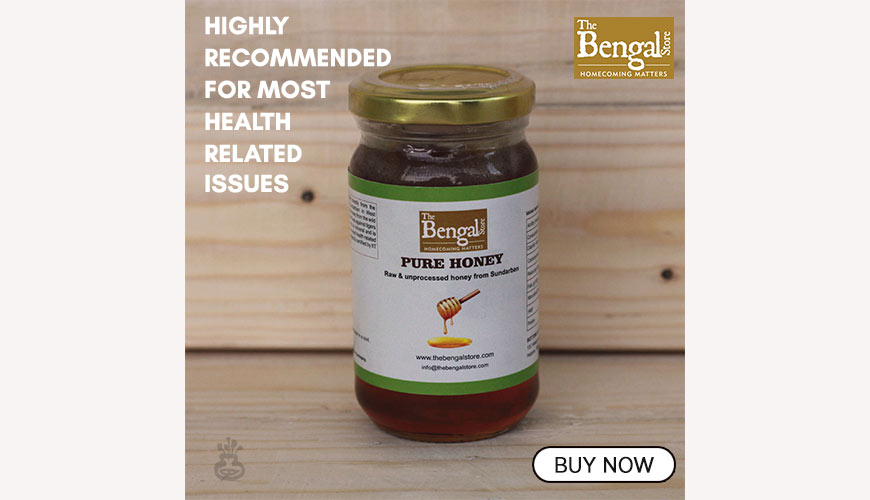 Though they do not have a religious script or textbook to follow, the people of this community are priests and they strongly believe that there is no next life. The importance of the present being is much more than any other belief. The group celebrates a festival which involves the killing of cows. It is knowns as "Chia-Chhat-Ply' and they have doing this only to retain their community's tradition and heritage which is hardly found in any other similar tribes.
Uncomplicated yet the strikes shades of the place and community has attracted the photographer to document those. Asma, in these images, has tried to bring out the interesting shades of the tribal community and their daily lives.