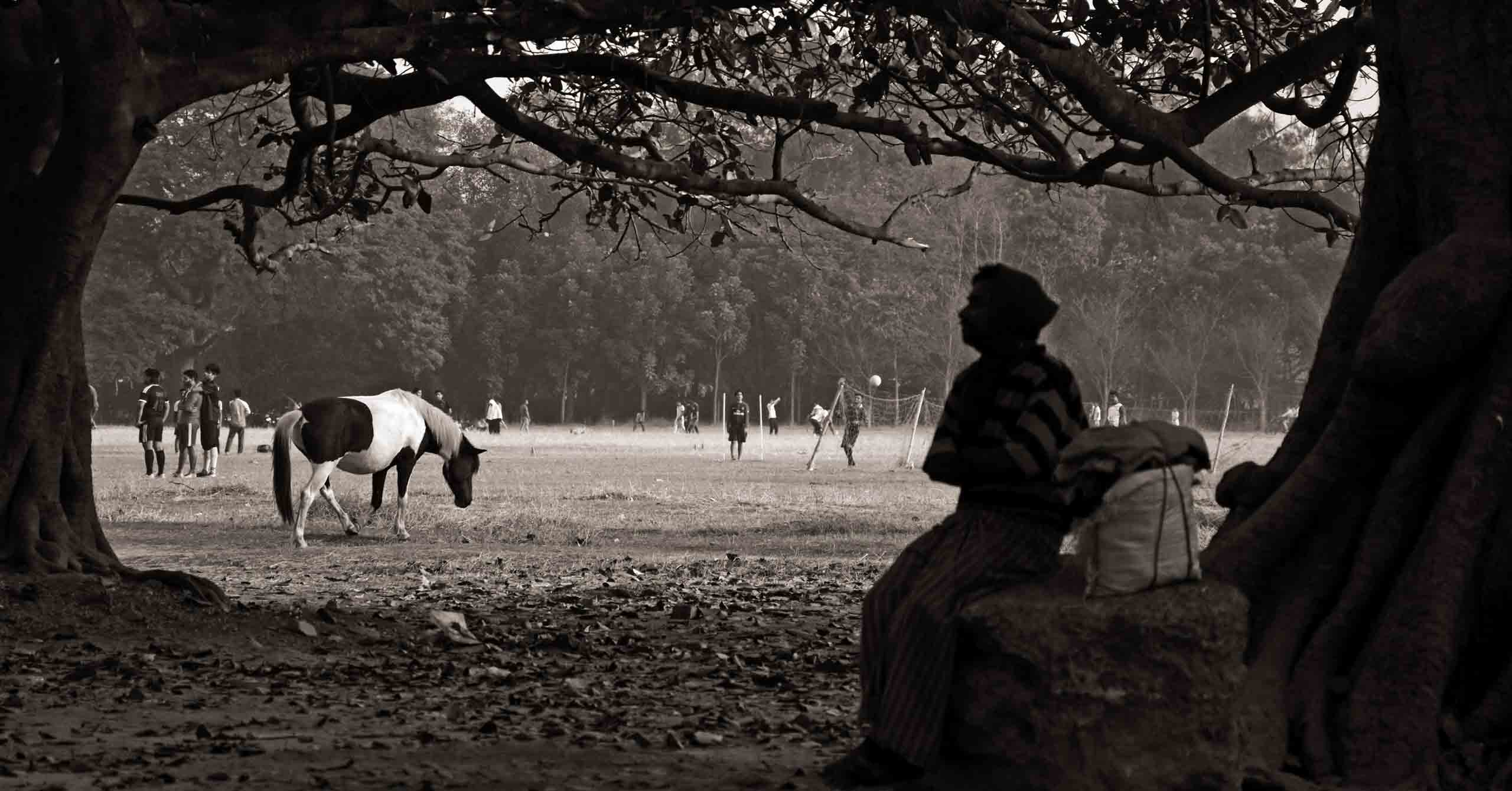 Being the erstwhile capital of colonial India, Kolkata is a city with a rich heritage and a glorious past, wherein lurking at every corner is a wonderful story waiting to be narrated. Like so many other places in the 'City of Joy', Maiden is a mandatory stop for anyone who visits Kolkata. A vast expanse of open space stretching from Raj Bhawan in the north to the Victoria Memorial in the south, maidan is the city's largest urban park created in the year 1758.
Flanked by picturesque architecture like the Victoria Memorial and St.Paul's Cathedral, maidan is a photographer's dream location which is ever-teeming with life and vigour. Although just a vast open field, this green expanse is always brimming with people of different age groups, engaged in a variety of activities.
One can often notice young kids playing football or cricket, old people and health enthusiasts performing yoga or walking, or families enjoying time together while the horses graze over the vast natural green carpet and the Chaiwalas or Jhalmuriwalas remain busy peddling their respective items. A horse carriage ride along the road bordering maidan is always a perfect way to spend a relaxing evening, and enjoy the rhythmic sound of the horseshoes and sweet ringing bells of Tonga.

After graduating with a Master's in Political Science, Chandrani Kar followed her passion and took up photography and started exploring the world through her camera lens.
A photo essay on Maidan often hailed as the 'heartbeat of the city'.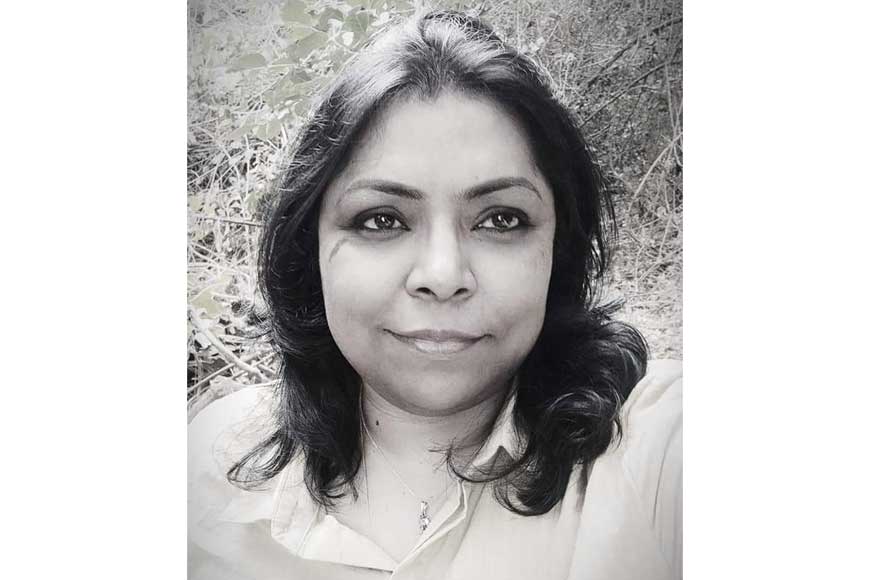 Photographer-Chandrani Kar