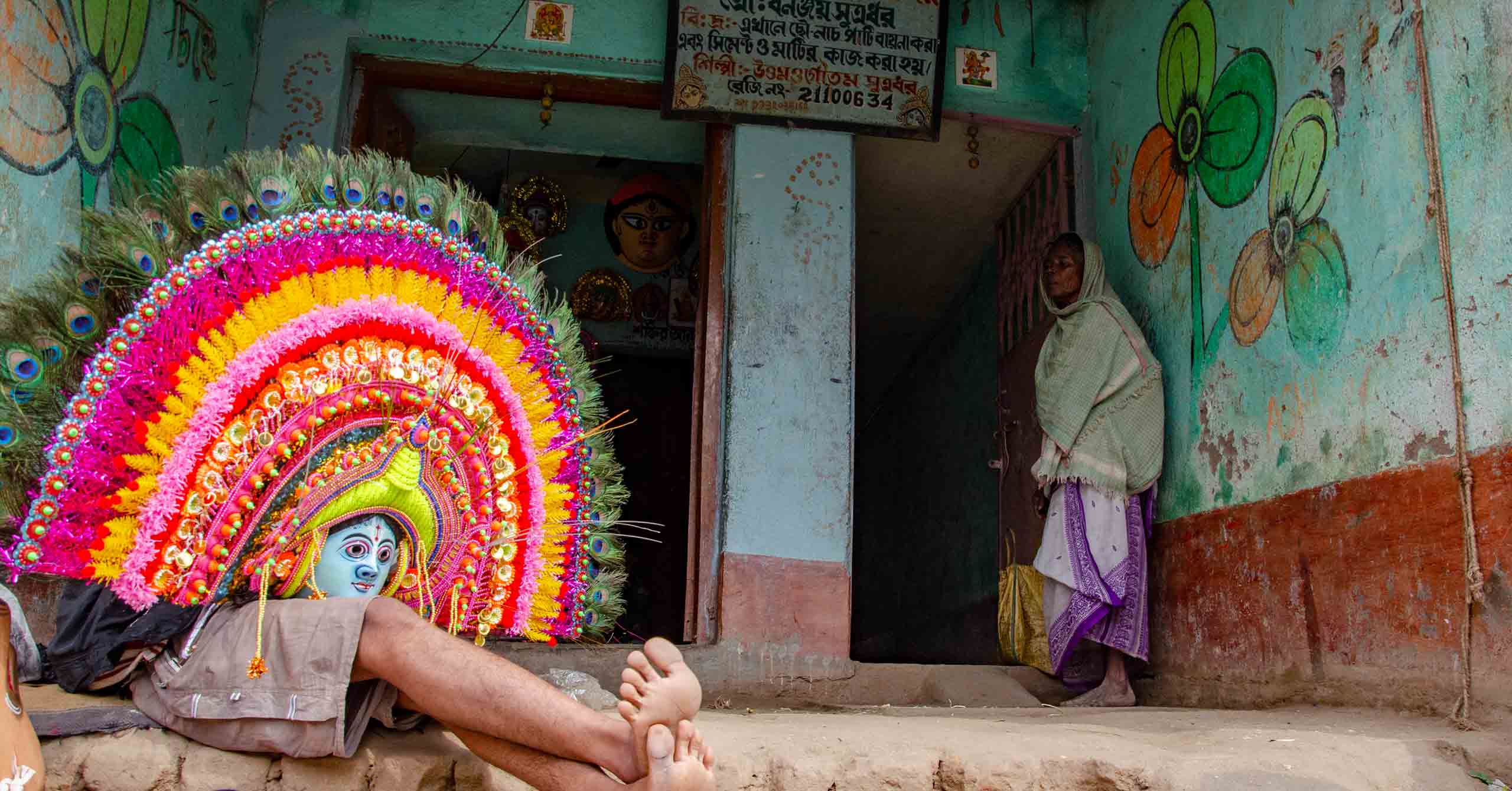 The Culture of wearing masks dates way back to the pre-historic era and have since then remained an integral part of India's living heritage. Masks express various moods of human beings and are considered to be a reflection of the various emotions that an individual goes through. They are adorned in various religious or cultural ceremonies and also for theatrical performances, during festivals and rituals. Eastern India's famous "Chau Dance" is a vibrant form of ritualistic folk dance where in tribal folks don exotic masks on their faces and dance to the tune of reed pipes and shehnais, appeasing the Sun God. India boasts a wide range of ceremonial masks related to various legends and folkore, which revolve around deities, valiant heroes or fierce demons. Nowadays, masks are used as toys for young children and also as decorative handicraft items for home decor.
However, the mask-making tradition in India is on the decline of late and therefore to arrest this fall, attempts are being made to give a flip to this age old tradition and encourage the art of making masks and promote them through fair, festivals and or carnivals.
A brilliant photo essay by photographer Pratik Dey Chowdhury, showcasing variety of beautiful masks by talented artists from across the country.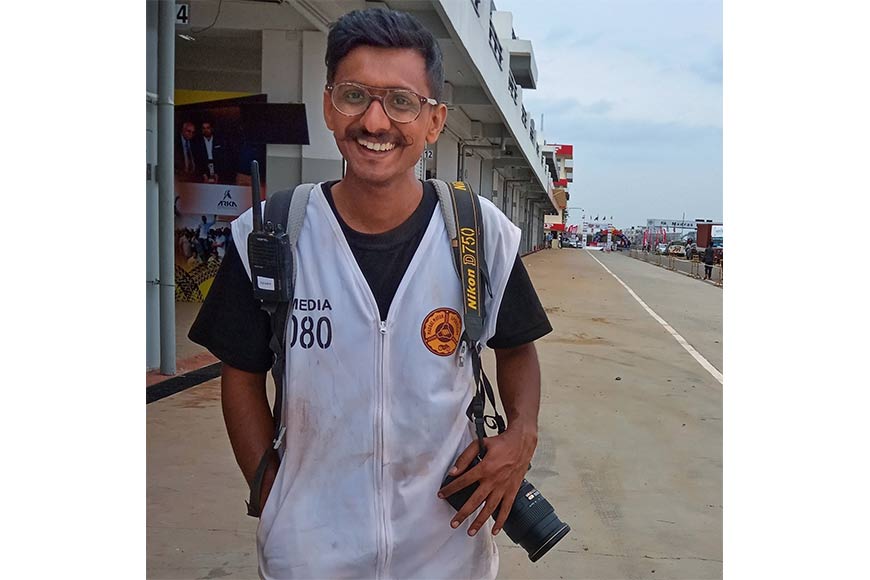 Photographer Pratik Dey Chowdhury