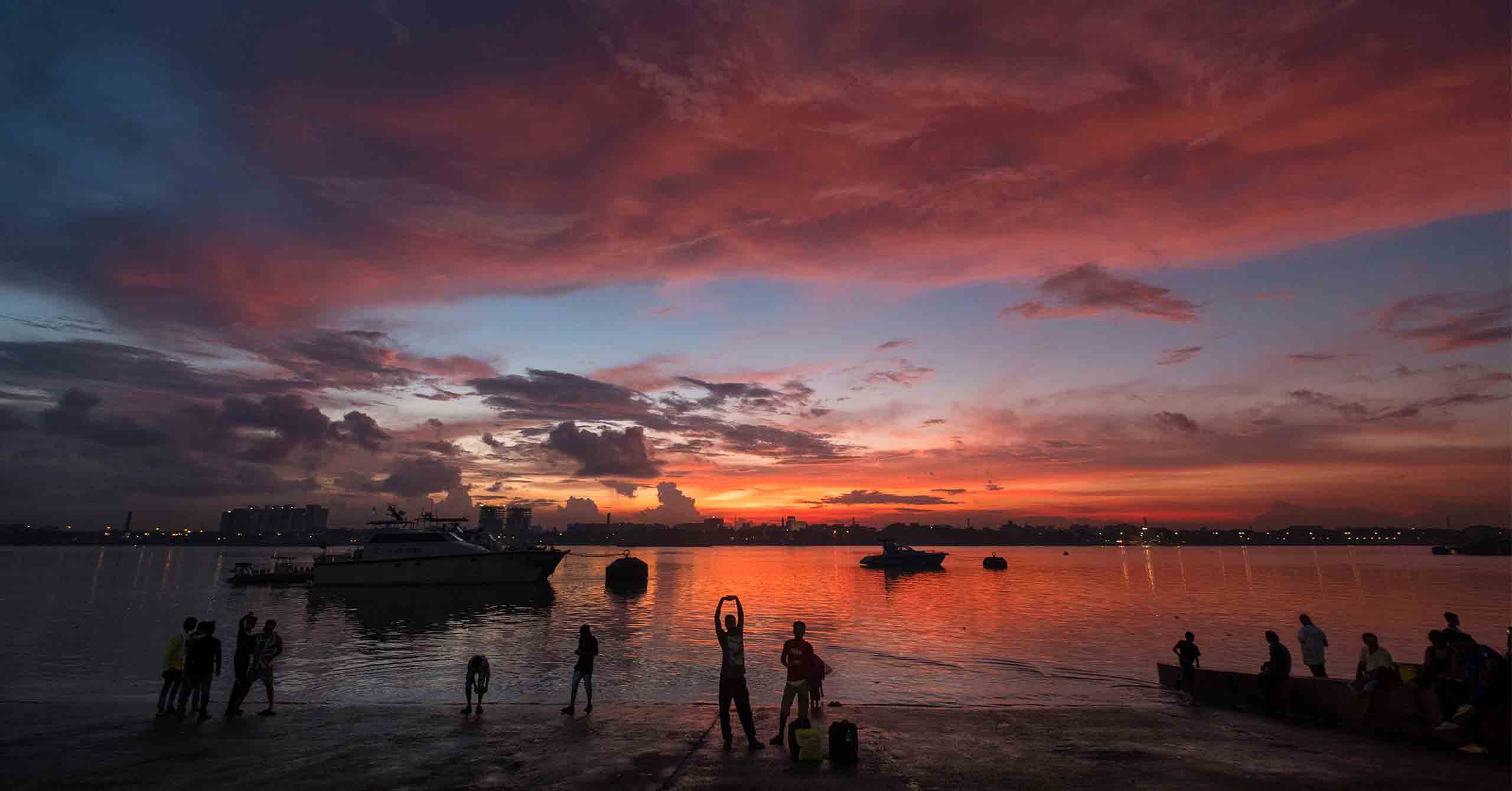 A 260-kilometre long distributary of the mighty holy river 'Ganges', Hooghly River is not only the lifeline of South Bengal with enormous religious and commercial significance but breathtakingly beautiful too. The river has played a major role in shaping the history of Kolkata and how it transformed into a bustling world city out of a small village called Sutanuti. Supporting civilization for centuries, the river finally vanishes into The Bay of Bengal.

The age-old scenes of devotees taking holy dip in its ghats, wooden boats moored by the river banks waiting for the tide or speeding with full blown sails in a lazy afternoon and pulling huge bundles of floating bamboos to faraway places, people ferrying across or the grandeur of the iconic Howrah Bridge, these timeless heritage of Kolkata's bygone era are framed forever. The Ghats of the river are great social meeting points too where people flock to in the evenings, to spend some peaceful time and enjoy the serene river sipping a 'bhar' (kulhads or clay cups) of fuming hot tea.
Eminent landscape photographer with a penchant for documenting the views by the river, Debarshi Duttagupta loves capturing beautiful clouds, colours and weathers with the river Hooghly as the protagonist. Despite being the MD of East India Pharmaceutical Works Limited, he still finds time follow his passion. Through this photo essay, he showcases some awe-inspiring scenic views of the river Hooghly.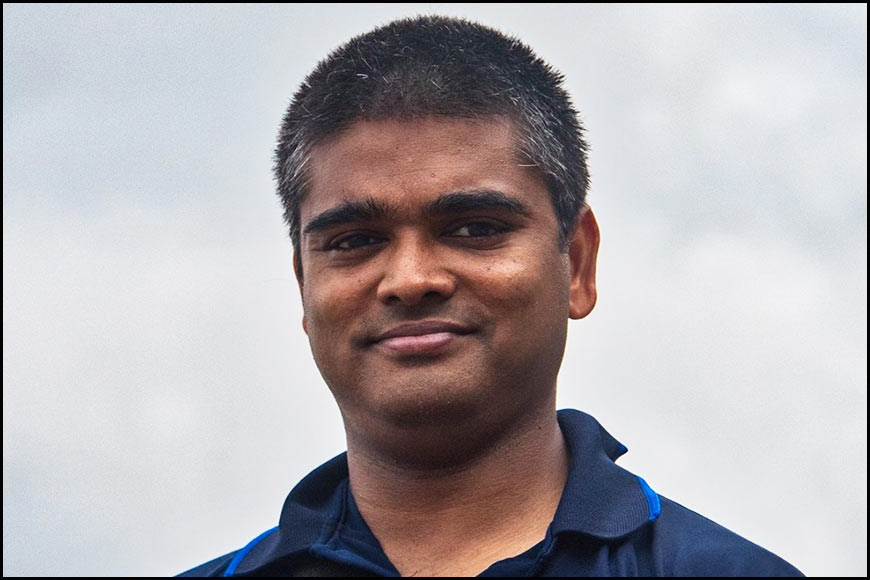 Photographer Debarshi Duttagupta