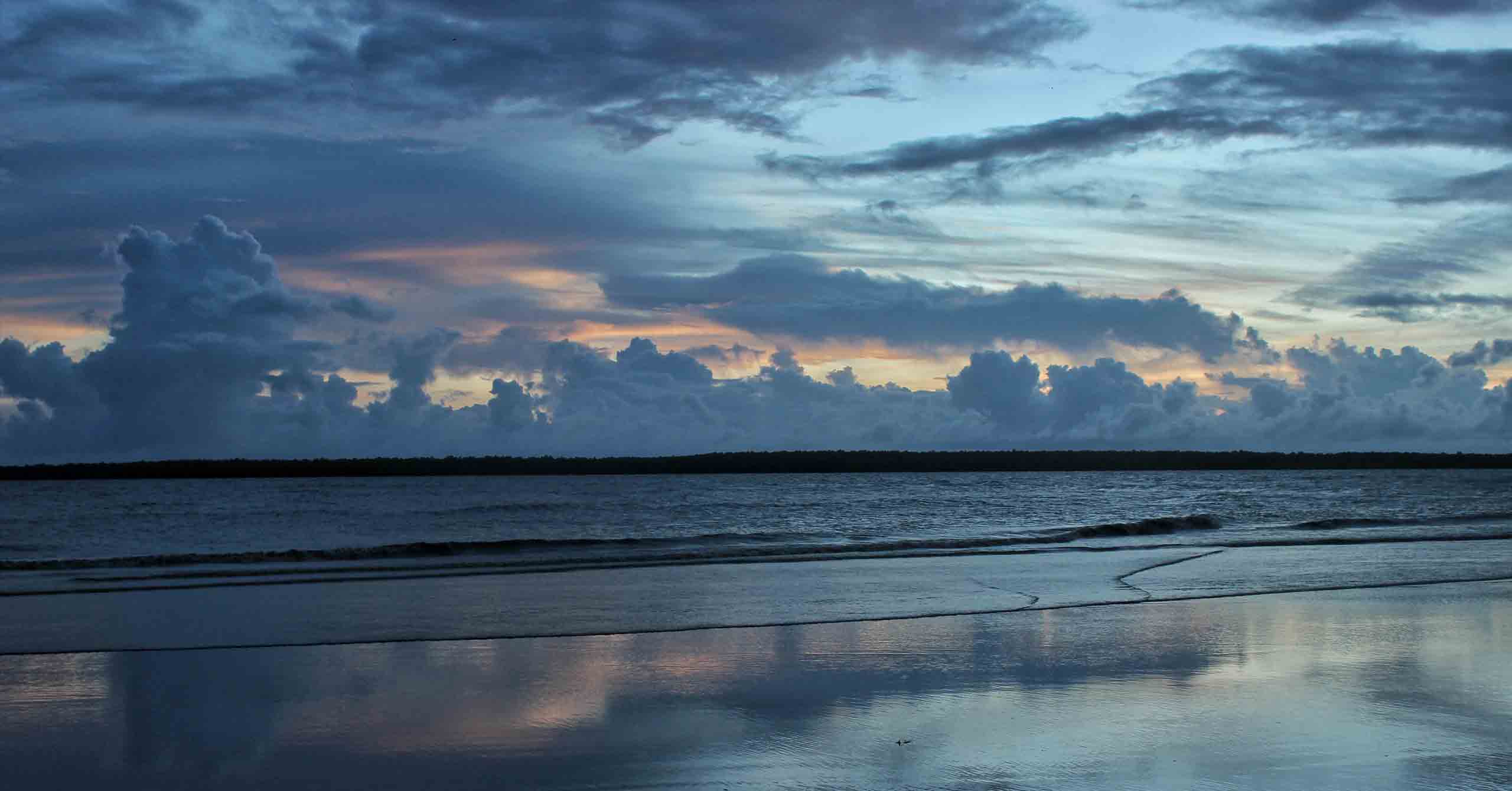 Nijhum Island which translates to 'The Island of Silence' is a small river island in the sub-divisional town of Hathiya in the Chattogram district. It is located on the estuary of the great Meghna River in the mouth of Bay of Bengal. Previously, it was known by various names like Ichamoti, Balaur Char and Char Oshman but with the passage of time, it earned the name "Nijhum" because of its peaceful, serene and silent ambience. This whole Island is spread over an area of approximately 450 sq kms and boasts of a rich biodiversity like a wide variety of wildlife creatures, colourful insects and various migratory birds that flock to the island during the winter. The peaceful silence, the beautiful scenic view and the exotic flora and fauna makes this place a 'must visit' for all nature lovers.
Arshadul Hoque Rocky's new found passion in photography since 2015 encouraged him to pursue a degree in the same field later. He truly believes that a picture speaks more eloquently than words do and that it is a very powerful medium through which one can freely narrate or express one's feelings. He often says that Photography gives him a sense of freedom that allows him the opportunity to capture 'once in a life-time' moments which one can cherish for eternity.
He says, "We are surrounded by various people who come from different walks of life and have their own personal struggles. I merely try to use photography as a medium to help them voice their feelings and narrate their life story to the rest of the world."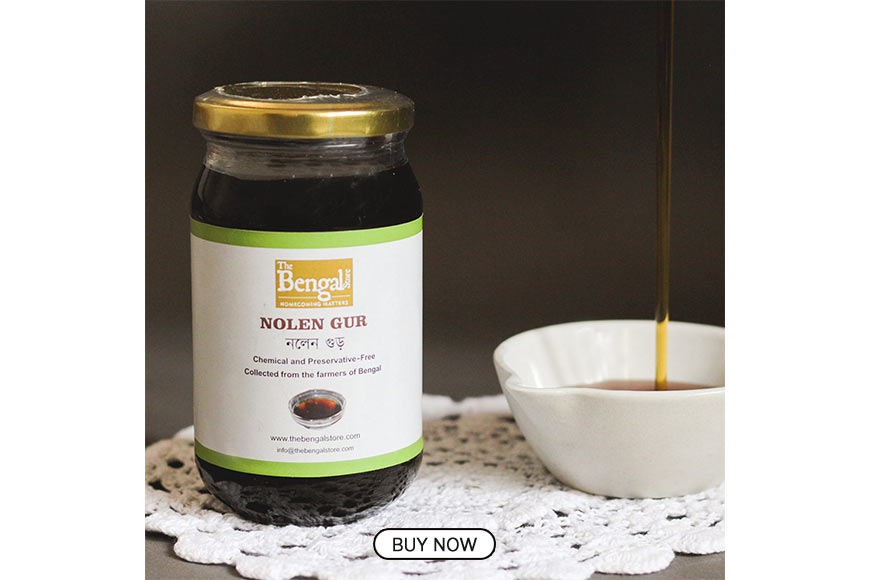 A splendid photo essay by photographer Arshadul Hoque Rocky who takes you on a pictorial journey across the wonderful Nijhum Island of Bangladesh.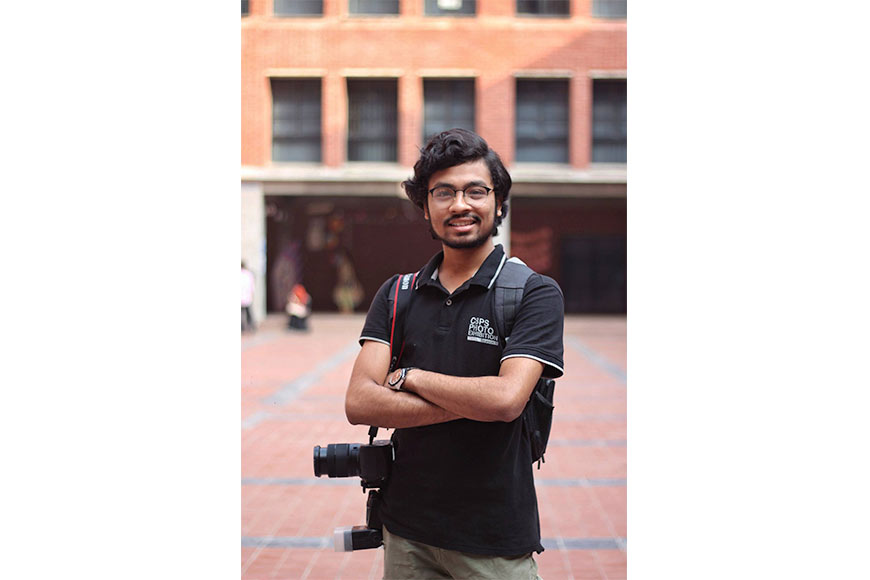 Photographer Arshadul Hoque Rocky