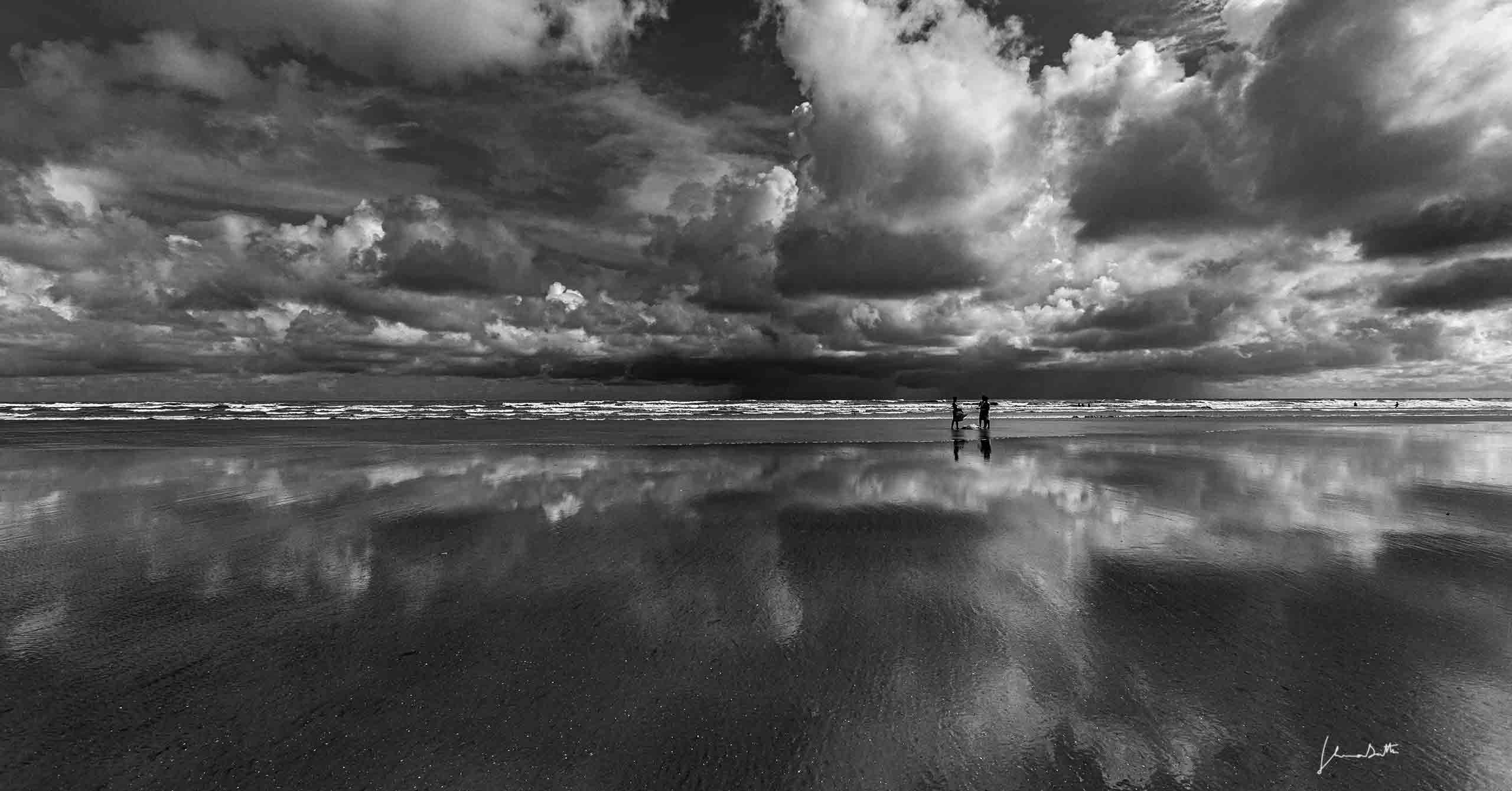 Jhuma Datta, always had a life-long passion for the wilderness, which drove her into the world of photography since 2008. Nature and landscape photography is her prime area of interest.
Nature infuses our lives with joy, warmth and happiness and has been a source of inspiration and delight to mankind since the time immemorial. The pristine free-flowing rivers, dancing winds, blooming flowers, setting sun, starry skies, faint silvery light of the moon in the night sky, dense forests and lofty mountains are only some of the beauties of our Mother Earth.

Bengal's divine beauty and breathtaking landscapes is a dream come true for tourists who want to savour the wonders of nature. From the sun-kissed peaks of Kanchenjunga to the lush green tea gardens of the "Queen of the hill-stations", Darjeeling in North Bengal is simply awe inspiring. The majestic waterfalls and the crystal clear springs flowing down to Dooars, turning into mighty rivers and sustaining generations of civilization in the Gangetic plains finally meets the dense evergreen mangrove forests in the Sunderbans and vanishes in the Bay of Bengal in the south. The arid 'Rahr-Bhumi' with its signature red laterite soil in the west provides astounding photographic views. One cannot help but be enamoured by these mesmerizing diverse landscapes that Bengal offers north to south, east to west. This photo essay, by ace photographer Jhuma Datta, aims to portray glimpses of these fascinating landscapes in a small capsule.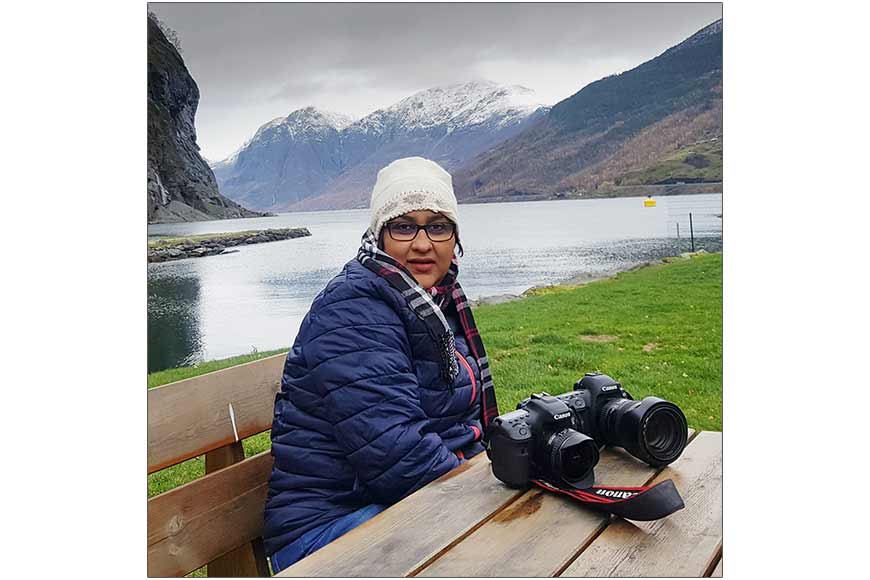 Photographer - Jhuma Datta