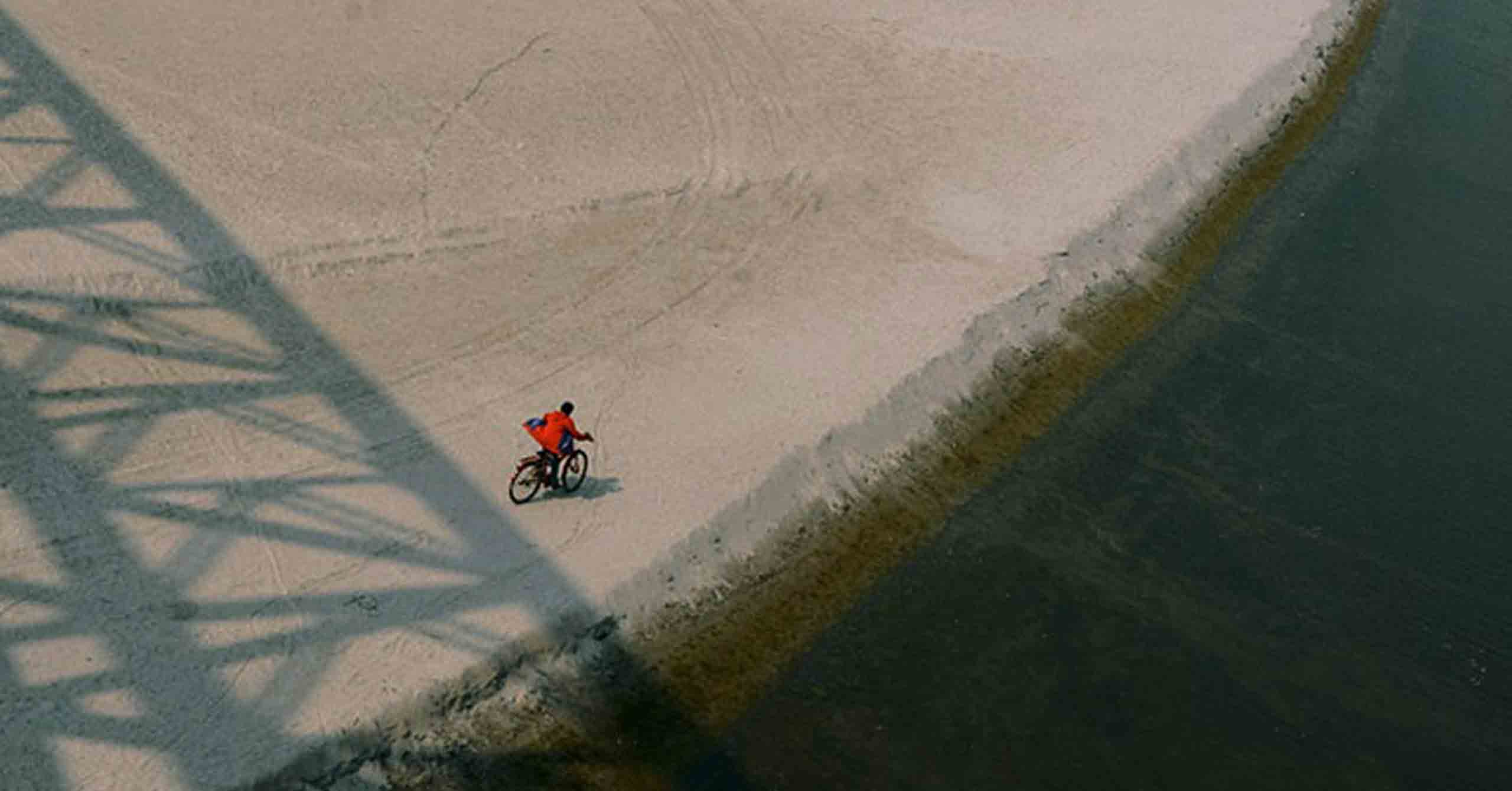 "A picture is worth a thousand words."
A photograph freezes a moment that is gone forever. In order to understand photog-raphy one must delve deep into human emotions, stretching the power of one's imagi-nation.
In the Kushthiya district of Bangladesh lives a young talented photographer who goes by the name 'Shams Nayeem Pranto'. From a very young age, he has held a deep connec-tion and passion for painting and art, which, over the years, has transformed into pho-tography when he received his first camera as a gift from his brother. He believes that Photography helps him view the society from a whole new perspective opening up a profound understanding and appreciation of the struggle of human beings belonging to different walks of life. Through his photography, he narrates a story about Bangladesh, portraying various human emotions and colours of life.
He often says that he always tries to freeze pristine nature to bring out the positive as-pects of human life. Each of his creations uses subtle colours to wonderfully depict the story of a solitary person in countryside Bangladesh and the struggles of life. We present herewith a photo essay by Shams Nayeem Pranto.